LAW FIRMS
Bespoke programmes of support, training & development created for your people to provide effective long term results.
Professional Skills account for 85% of a lawyer's success!
Hannah is a practicing commercial property lawyer and coach & trainer to the legal profession.  All programmes are created following consultation regarding your team's unique make-up, challenges and the outcomes they are looking for.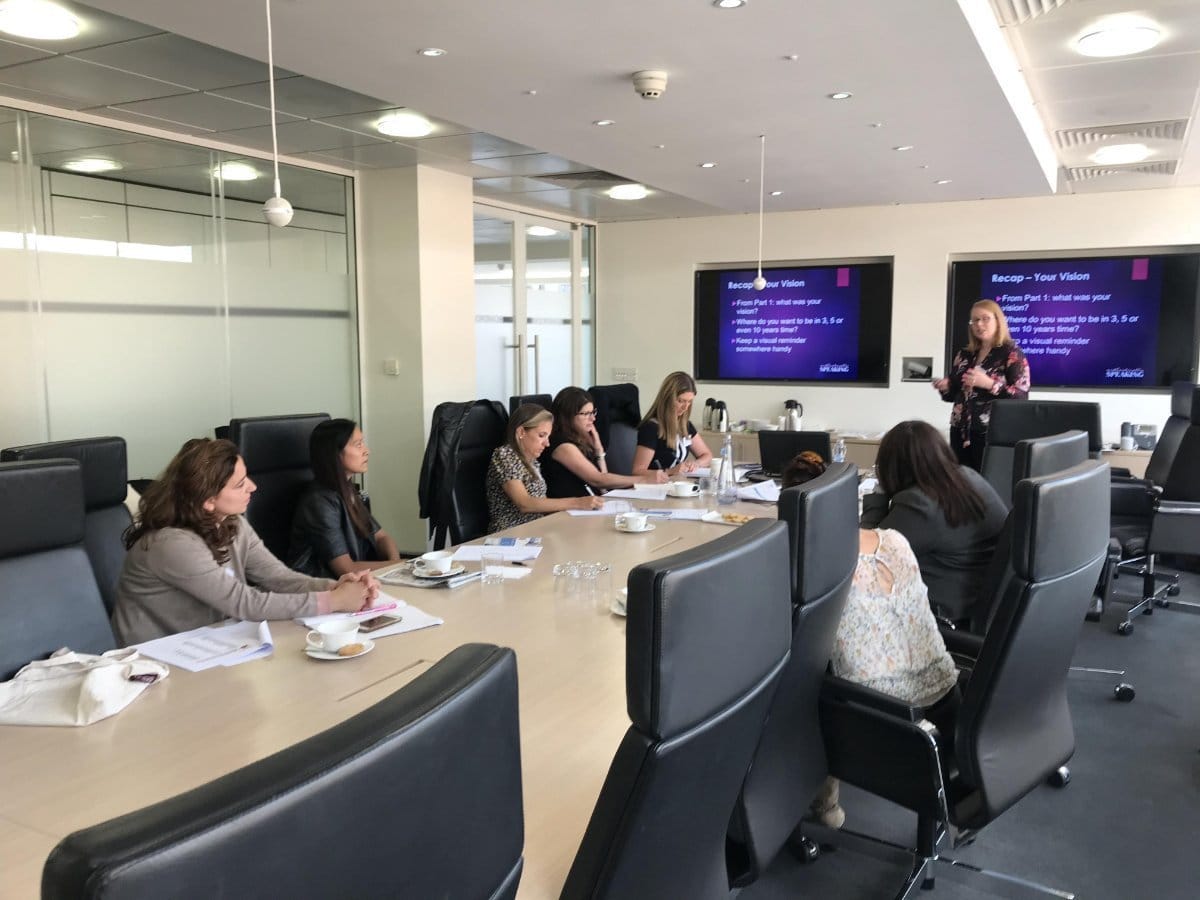 Why working with Hannah is different
Quite simply it's her passion for the profession and her commitment to being part of the changing culture of law.  All programmes are designed to enable participants to improve their personal and professional skills whilst developing emotional resilience and stress management techniques at the same time.      
Hannah walks her talk.  She doesn't train or coach on topics that she (or her clients) don't have first hand experience of.
Legal professionals appreciate her open, honest and genuine sharing of experience, lessons leaned, and tools honed over years of practice and training.
White Paper on Remote Training & Supervision February 2021
Download a copy of Hannah's White Paper on Remote Training & Supervision which was created following a series of roundtable discussions in November 2020 with 13 firms.
Following this paper Hannah is developing resources for junior staff on confidence and business development and for team leaders and supervisors on bringing coaching skills into their supervisory role.  To find out more, please contact Hannah.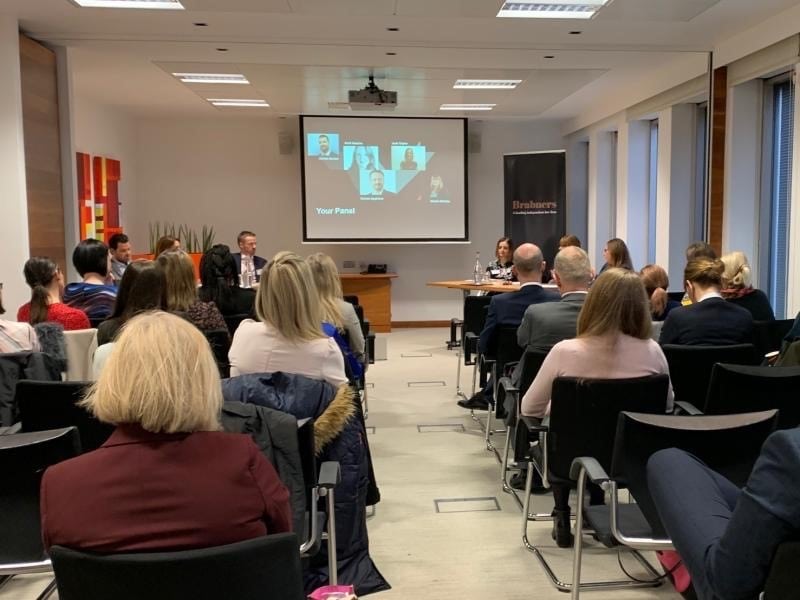 Popular topics which can be incorporated into your programme
Successfully Happy Workshop
A variation on the popular Happiness Workshop which launched in 2016.  We look at the causes and symptoms of stress and how to manage these whilst creating more success and happiness everyday.  This workshop is registered for CPD.
Authenticity as a Lawyer's Superpower Workshop
Discover the impact of authenticity on our health, happiness and wellbeing as well as your career progression, job satisfaction and client service levels.
Time & Energy Management  
Learn simple but effective habits to create more time and less effort every week.
Participants report having an extra 4-5 hours per week using these techniques.
Can you have a brochure?
As every firm, every team and every budget is different, please contact Hannah for a conversation about the challenges you're facing and the results you'd like to see.
After this conversation, Hannah can prepare a no obligation bespoke proposal for your consideration.
Can we organise a one off session?
If you haven't worked with Hannah before, do get in touch to organise a taster lunch & learn type training session or a facilitated discussion on your team's topic of choice. (Subject to availability).  
45-60 minute lunch & learns are available at £600 plus VAT
Which topics come up most frequently?
Stress, handling it, asking for help, management and reduction strategies 
Dealing with parent guilt and employee guilt, in a covid world 
Handling client expectations  
Creating separation between work and home in our new remote world 
Please drop Hannah an email or call 07493 176560 to discuss creating a bespoke training & support pack for your team.
Thank you for being so wonderfully patient with our staff over the last month, it's been a pleasure to have you join us and help our teams!
HR Manager, Manchester Law Firm, September 2020
Hannah's Happiness Workshop was truly brilliant, it was informative, interactive and thoroughly enjoyed by all. With lots of useful tips and tools and an explanation on the science behind stress and happiness it was a fantastic workshop which I would encourage anyone to attend.
Law Firm CEO, who attended our Happiness Workshop in August 2018
The Authenticity Workshop is a "must attend" event for everyone, whether you are a man, woman, partner or associate, everyone can benefit from being their authentic selves at work.  I don't think I've ever attended such a fantastically interactive and thought provoking workshop which I feel I am already benefitting from
Lucy, Lawyer who attended our Authenticity in the City Workshop in May 2019 
Are you ready to step out of busy, and into the balanced life you thought you'd have by now?
Let's have a quick no obligation chat about where you are now.
© 2022 Authentically Speaking  |  Website by The Good Alliance  |   Contact   |   Policies
Authentically Speaking and The Lawyers Business Mastermind™ are trading names of Farmfield Limited