Enhancing how lawyers think, feel and operate.
Lawyers are strong, intelligent professionals.
Very often we've got the career, family, nice house, decent income, but experience failing mental health and a poor sense of well-being. 
Have you spent years climbing the ladder, striving to be the "go to" person for your clients and the person your team looks to for answers?
But in clocking up all that chargeable time maybe you've missed school plays, dinner dates and family gatherings. 
Do you manage to have conversations with your spouses that doesn't involve negotiating who's paying the cleaner or picking up the kids from school?
Lawyers have a larger dose of the "perfectionist" gene than you'll see in many other professions. We feel as though we must be the one who gets everything done, meets deadlines, gets the kids to school and has a week's worth of frozen dinners ready? (Or feels like you should be doing all of that?)
This is leading us to higher and higher levels of burnout, stress related absence, ill health, not feeling able to pursue that promotion or new role, and even leaving the profession we've worked so hard to join.
So you reach for a glass of wine.
But you know, that another glass of wine isn't going to stop you waking in the middle of the night worrying about money, your relationship or whether you've washed the school uniforms.
So you book another holiday.
But you know a holiday isn't going to stop you worrying about all those unread emails, and the inevitability of falling even further behind with your work and responsibilities.
So you try yoga or golf.
But instead of being 'time out', it feels like yet another thing on your endless to do list. You stay on the treadmill trying to keep everything moving, but any moment you are going to crash in a heap.
As aspiring young lawyers we thought we could have it all… the career, the family, the lifestyle.
Externally maybe you laugh at having been sold a pipe dream, being told we could have it all, but deep down you wonder whether it's only you who is struggling to keep the plates spinning and unsure how/if anything can be different.
Do you feel you don't have an identity outside of your career? Can you remember what hobbies you used to enjoy?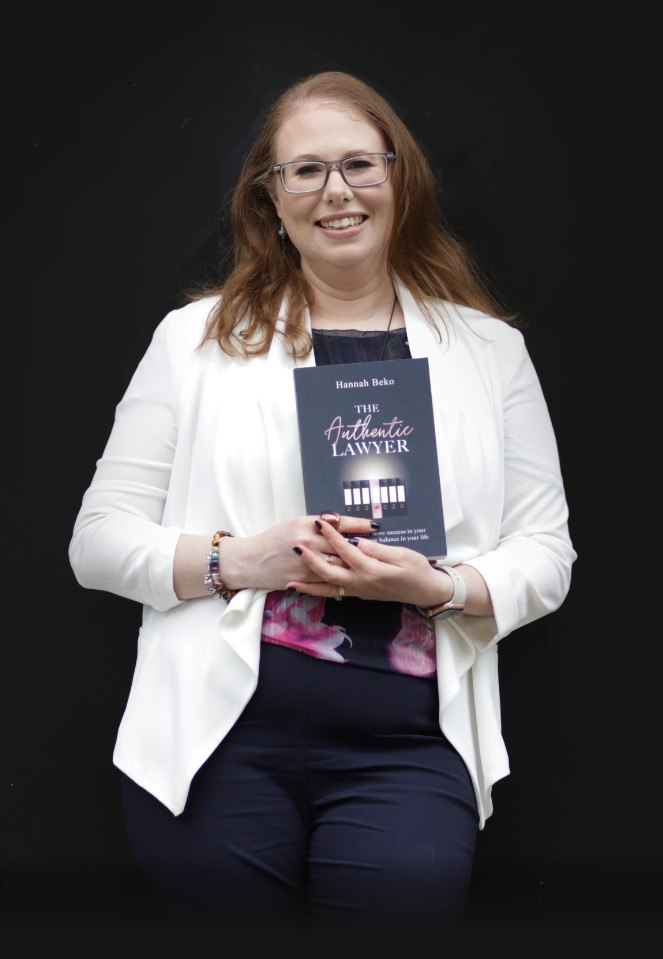 I deliver a mixture of training, interactive workshops and personalised laser coaching, to ensure everyone is able to implement new tools right away in their life and work.
 With a 'love' (yes a love!) of lawyers – 17 years experience as a still practicing commercial property lawyer, I have implemented and used effective tools and exercises with thousands of lawyers. I ensure everyone takes away something valuable and implemetable from the sessions that they can put into practice right away. My passion for lawyers and helping them become the best they can be, is always underpinned by a focus on safeguarding mental health & wellbeing.
We have worked with professionals from…
Macfarlanes, Bird & Bird, Slater & Gordon, Clyde & Co, Leigh Day, Evolve Law, Eversheds-Sutherland, Collyer Bristow, Gateleys plc, Raydens, Birketts, Howard Kennedy, Nexa Law,  Mishcon de Reya, Lester Aldridge, Ellisons, Optimal, Taylor Rose, Keystone Law, gunnercooke, Lennons Solicitors, Burnetts, Moore Barlow, LawNet, Woodstock Legal and organisations including Professional Training UK, Women Lawyers & Mothers, Women in Law UK, Manchester Trainee Solicitors Group and Junior Lawyer's Division.
It's time to forget the old image of law…
Whether it's career or business development you're looking for, or tools for reducing stress and increasing enjoyment with life/work; together, let's find a way to make it happen without burnout. 
Training
Quality, meaningful and effective personal and professional development for your lawyers.
Speaking
Inspiring and motivational keynotes and presentations for law firms from lawyer/author Hannah Beko.
Coaching
One to one or small group coaching designed to support personal & professional growth.
Resources
Blog posts, podcasts and free guides, helping to change the culture in law and encourage new thinking.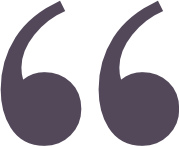 It all starts with happiness for me. When we take care of our mental health and wellbeing, we are able to be the very best version of ourselves in our private lives and our business and career. Happiness has a big impact on productivity, effectiveness and profit!
Hannah, Lawyer, Coach & Trainer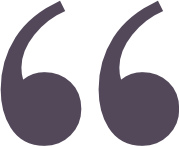 Hannah has given me the tools to change my life!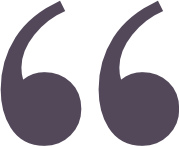 If you want to kick start your journey to self care, go to one of Hannah's workshop. It makes you stop and take time to think about where you want to go.
Contact us for a conversation about training & support.
Let's have a quick no obligation chat about how we might be able to support your teams/firm.