THE AUTHENTIC LAWYER
A guide to creating more success in your practice and more balance in you life.
Introducing valuable skills that will impact your levels of satisfaction, success and enjoyment. 
The Authentic Lawyer explores what really makes legal professionals tick. Which character traits are often sought after in law but can hinder our progression and happiness?
How can we overcome the challenges facing lawyers?
If you'd like more from life without working harder, this book is for you!
"A must-read!" Hannah is a fine example of how to embrace being your true authentic self in the workplace. Hannah is one of a kind, showcased by how much she does to give back to the legal profession!"
ROBERT HANNA, founder of KC Partners

"I cannot tell you how much a book like this is NEEDED in the legal profession – I hope many legal professionals go out and buy it!"
SUZANNE BRIMER, Commercial Litigation Solicitor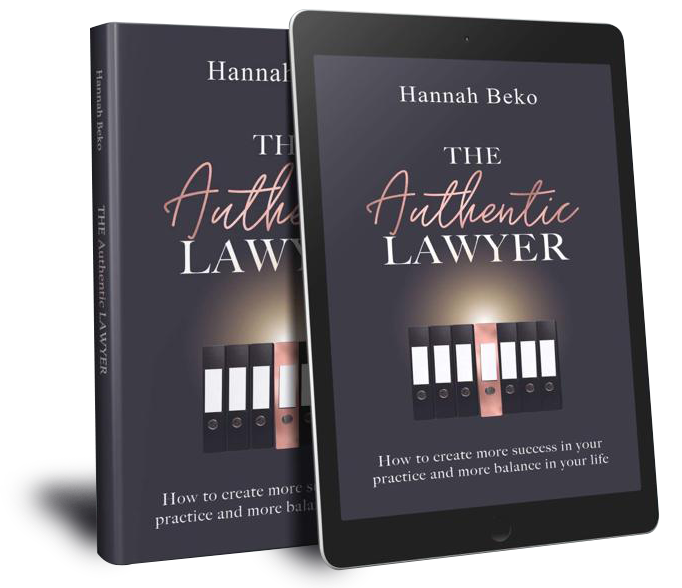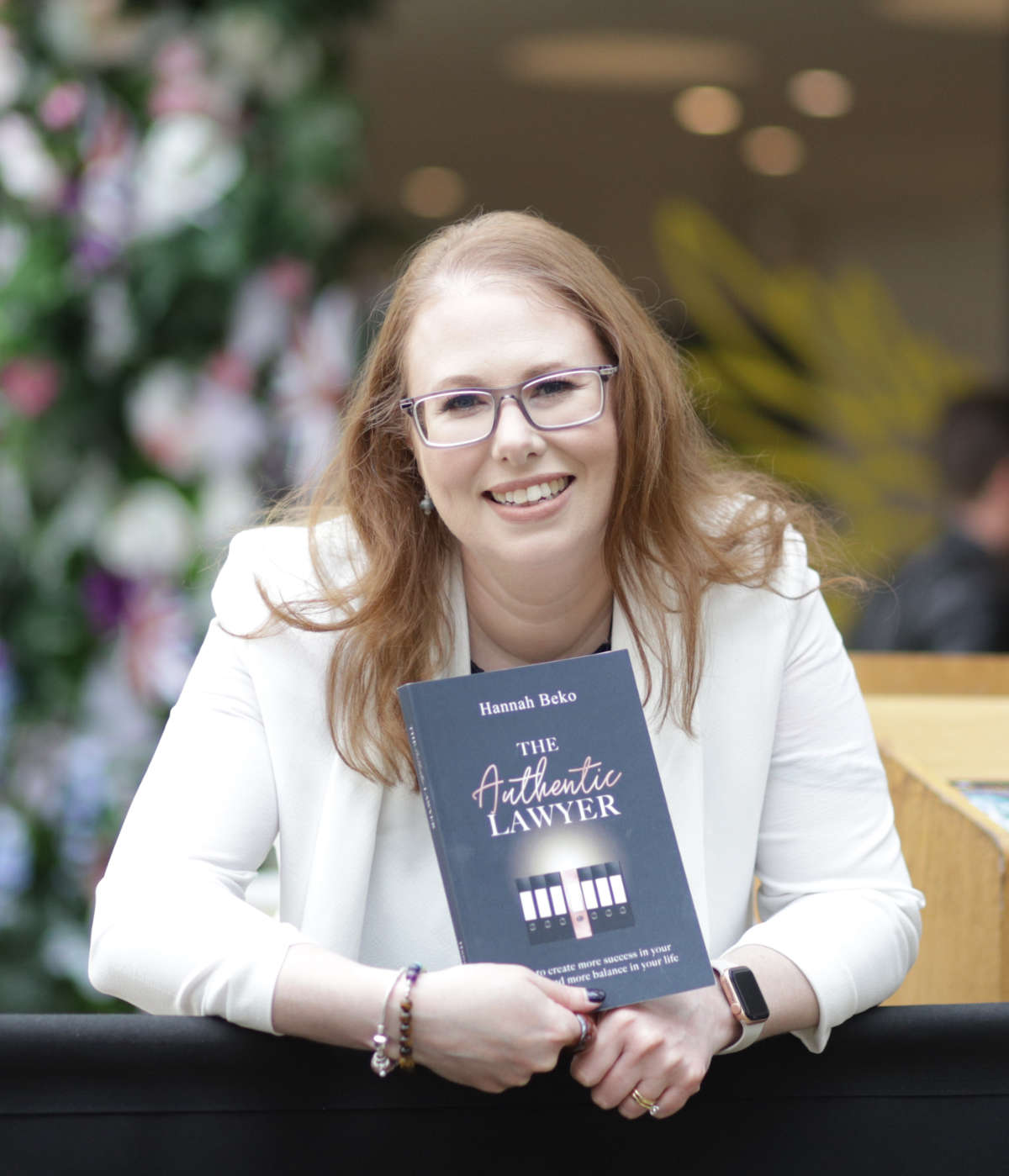 Hannah Beko has been a commercial property lawyer for the past 17 years (self employed for over 10 years).  After a journey through chronic stress and almost burnout, in 2016 she founded coaching and training consultancy Authentically Speaking supporting lawyers and law firms with professional skills development.
After coaching and training thousands of lawyers, industry expert Hannah released her book The Authentic Lawyer in 2022 and also co-authored Future Proof Your Legal Career: 10 core areas of professional development published by Globe Law & Business. 
Hannah is also Head of Mission at Legal Studio Solicitors, a podcast host and a keynote speaker on mental health/wellbeing and the power of authenticity in the legal profession.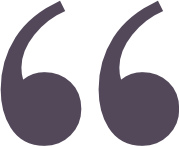 This book very skilfully examines the general personal characteristics of lawyers and how this might be holding them back in both their personal life and career. It provides practical insight into how you can remain ambitious whilst also being gentler on yourself and what is needed for success. If any lawyer has been wondering that there must be "something more" out there, this book is for you. A great enlightening read, which resonates on every page.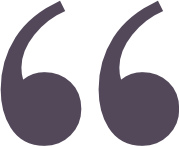 I have already read this book twice and find it very valuable. Whatever stage of your career your at, if you haven't had a chance to read this yet definetly grab yourself a copy and give it a read with a cup of tea. It's honestly one of the easiest books to read and written very well. With so many valuable insights and lessons throughout, regardless of what stage of your career your at there's something for everyone to learn and benefit from.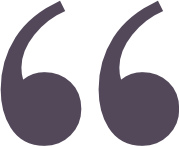 Whether you're an aspiring lawyer, a junior lawyer, a a senior lawyer, a lawyer in leadership or a disillusioned lawyer this book is for you. Hannah sets out clearly the issues affecting the profession and practical steps to take to get the most out of your career. Lots of ideas and exercises to carry forward as well. A must read!
Contact us for a conversation about training & support.
Let's have a quick no obligation chat about how we might be able to support your teams/firm.