Resources
Everything we've created to help the legal profession be brilliant without burning out!
The Authentic Lawyer, how to create more success in your practice and more balance in your life!
In the Authentic Lawyer we explore what really makes legal professionals tick. Which character traits are often sought after in law but can hinder our progression and
happiness?
How can we overcome the challenges facing lawyers?
If you'd like more from life without working harder,
this book is for you!
"A must-read!" Hannah is a fine example of how to embrace
being your true authentic self in the workplace. Hannah is one of a kind, showcased by how much she does to give back to the legal profession! "
ROBERT HANNA, founder of KC Partners
"I cannot tell you how much a book like this is NEEDED in the legal profession – I hope many legal professionals go out and buy it!"
SUZANNE BRINER, Commercial Litigation Solicitor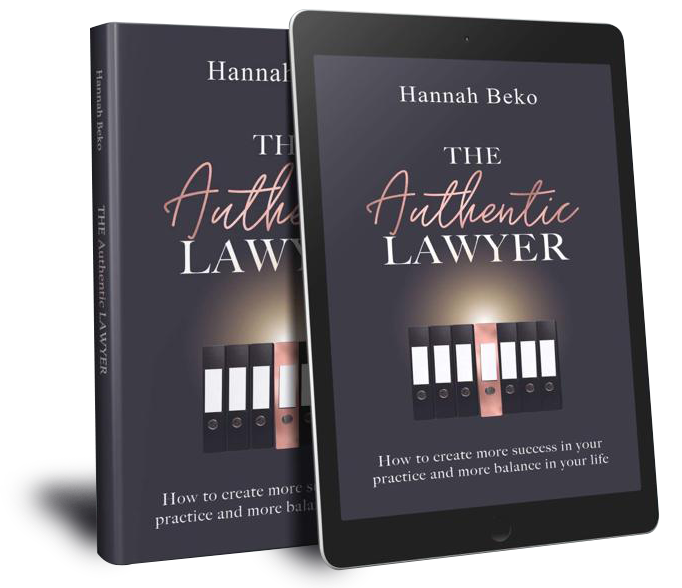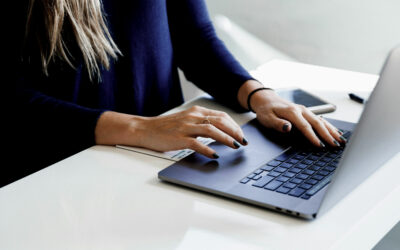 I recently joined host Lulu Minns from She Rebel Radio to discuss how to discover more of your authenticity and what that may mean for each of us.
read more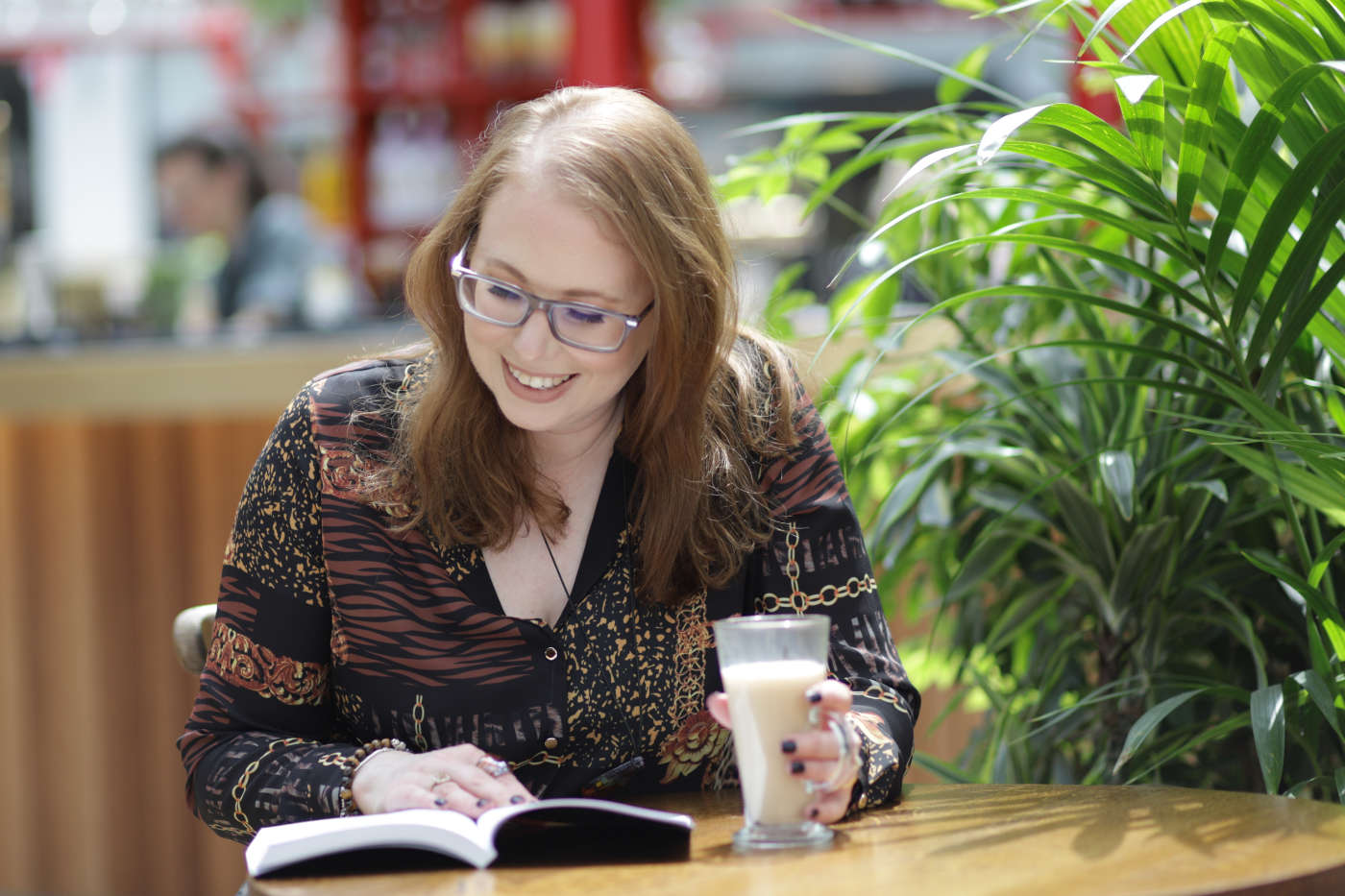 Friday Conversations
Conversations with those in the legal profession navigating the ups and downs of lockdown and beyond.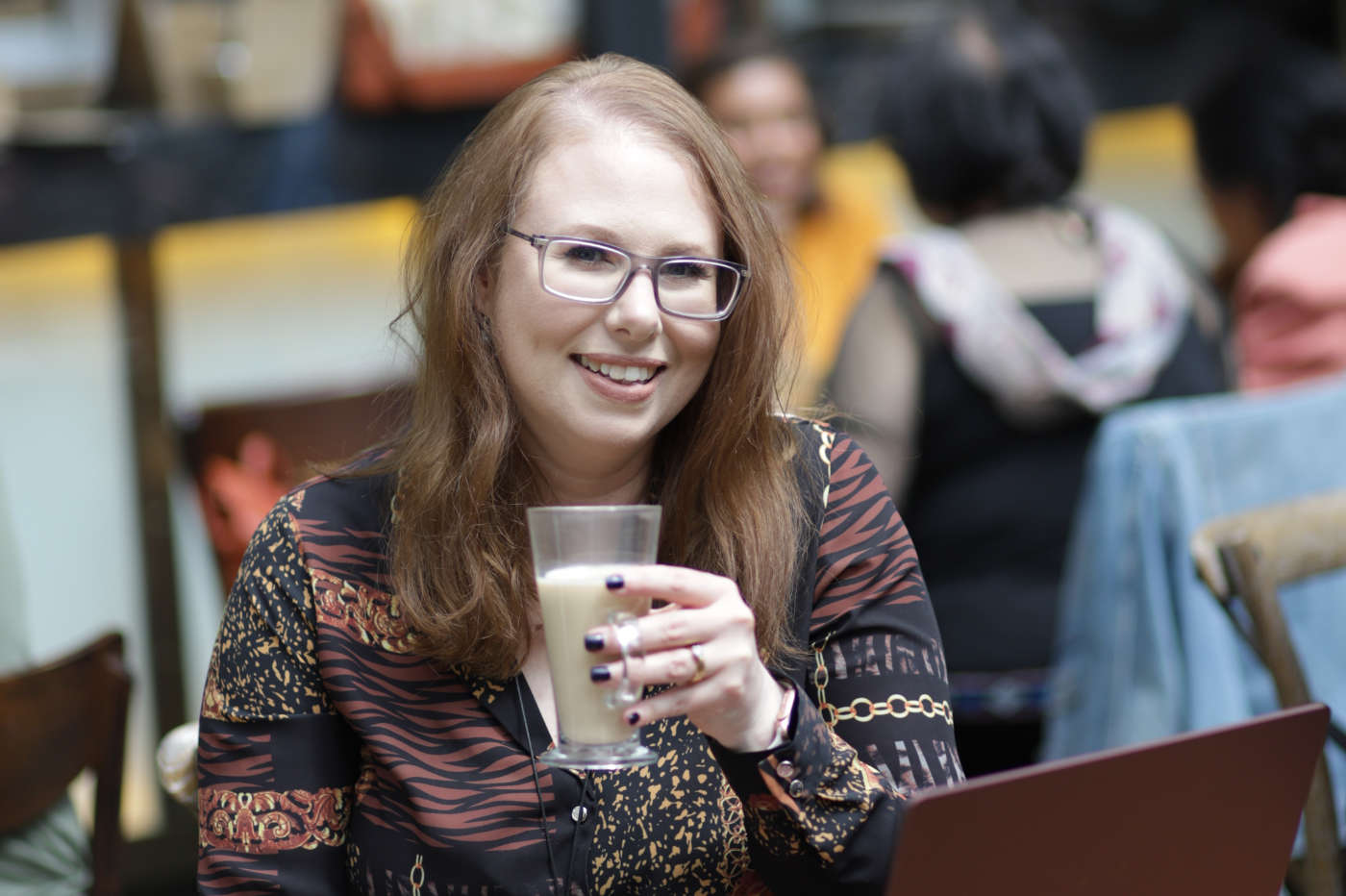 Build Your Legal Business
For lawyers who are on your journey towards starting or growing a successful legal business.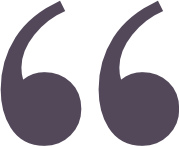 "I was a little sceptical at first and wasn't sure that I would be able to benefit from a holistic approach to finding a better way of doing things – but I have learnt so much and benefited hugely from the coaching you have provided.  I see this as just the beginning of my putting into practice the tips and techniques learnt and I will regularly revisit the materials to keep on track. Thank you."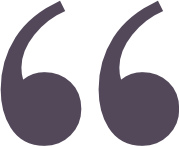 "Hannah is a fantastic coach! She has helped me make some really positive changes in how I am managing my time, improved my approach to my business and definitely left me feeling happier overall with what I am doing. Her approach is refreshingly practical and is grounded in the commercial reality of the work we do."