Learn new skills or bring about the change you want to see without leaving the comfort of your own home
Choices in Law – A Series of Facilitated Discussions (Online)
This online programme for lawyers ran in June and July 2019.
We explored the various options open to lawyers throughout their career such as working inhouse, following the traditional route to partnership, setting up your own firm or becoming self employed.
We heard what it's really like to work in these roles, heard the pros and cons and really usefully got some top tips for creating your ideal career in law.
It's not too late to catch the recordings of these sessions, please follow the link below to register your email address and you'll receive the recordings.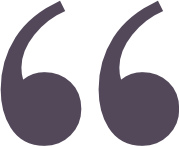 Hannah's Happiness Workshop was truly brilliant, it was informative, interactive and thoroughly enjoyed by all. With lots of useful tips and tools and an explanation on the science behind stress and happiness it was a fantastic workshop which I would encourage anyone to attend.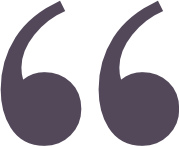 Hannah has given me the tools to change my life!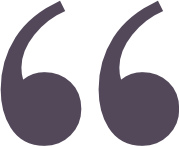 If you want to kick start your journey to self care, go to one of Hannah's workshop. It makes you stop and take time to think about where you want to go.