Speaking
Presentations designed to encourage taking simple daily steps towards becoming less stressed, more motivated and more productive.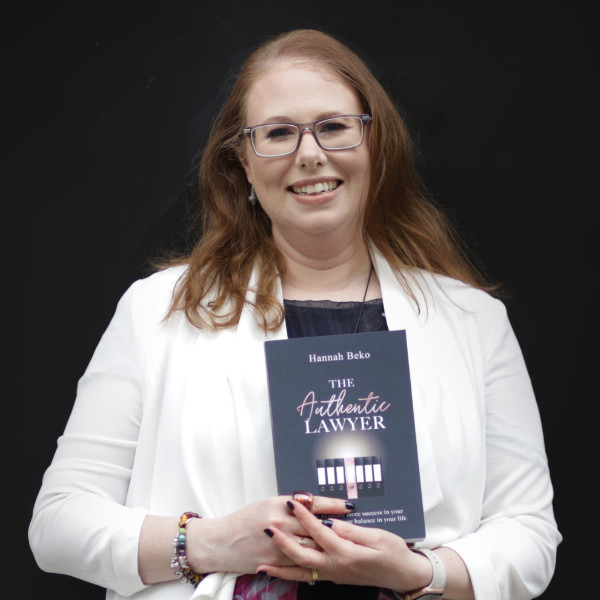 I've been passionate about working in the legal profession for many years. Now. in addition to my practice, I focus on people, and the future of our profession. 
Since pursuing my own journey to find "happiness" internally, rather than by reference to the latest promotion, pay rise, new house or new business, I've developed my top tips and skills to pass on to other busy legal professionals who might be on the edge of burnout, or feel something is missing from their stressful lives.  I want to help stop the rising numbers of people suffering the effects of fatigue and full on burnout.
The tide is turning and business is realising that a happy workforce is a more productive workforce. Healthy and happy employees will impact the bottom line.
A vital part of happiness and success is learning to be "authentically you" rather than who people might expect.   People buy people and law is no exception.  When professionals are comfortable being themselves and bringing who they are to what they do, their clients will buy into that in a powerful way.
My USP is bringing first-hand experience of large law firms and of running my own legal business for 9 years, to my training and coaching. I  take my knowledge of the profession and the pressures faced by those at the front line, and meld understanding of the issues with a genuine desire to change the myth that law has to be stressful.
Lawyers find my honest and heartfelt approach encourages them to think more deeply about what changes they would like to see in their own lives. My training and coaching provides hands on help and support for a longer term transformation.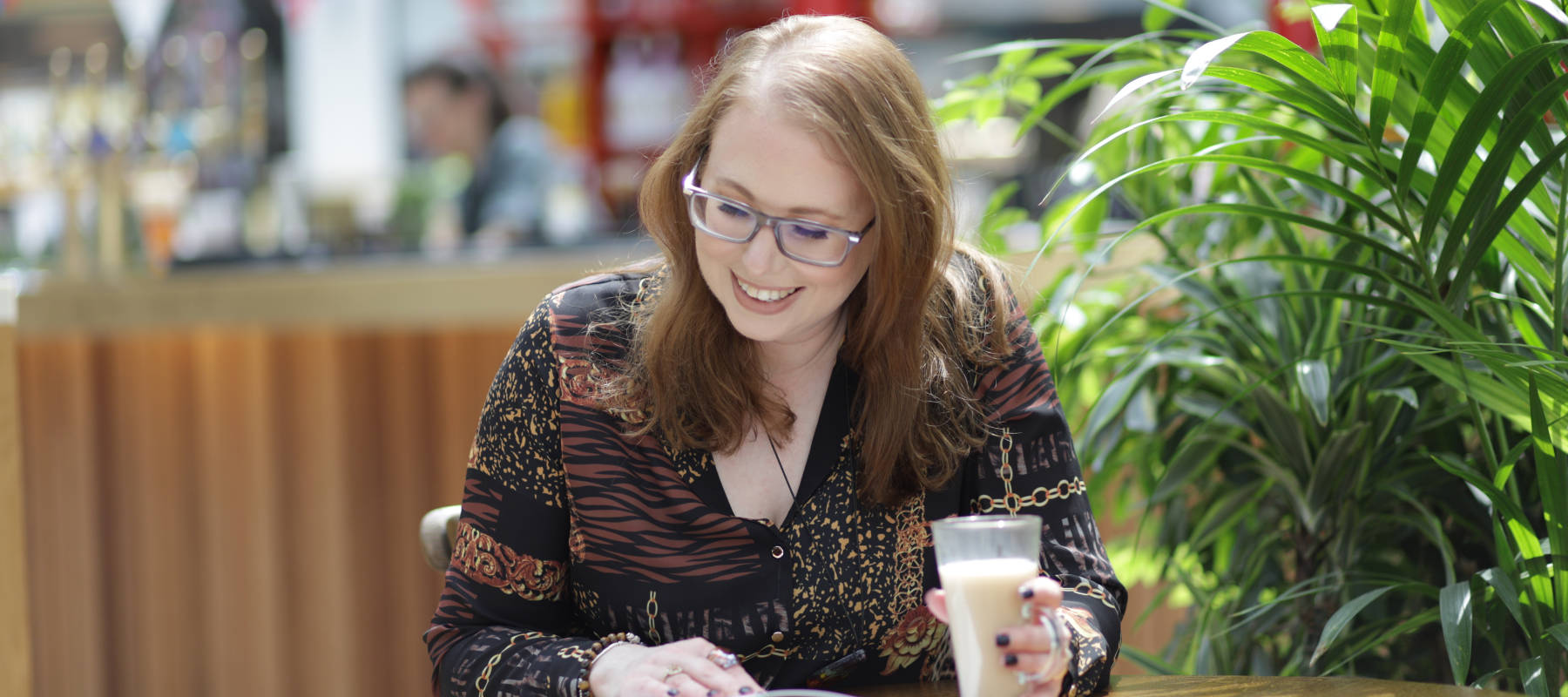 Authenticity – A Lawyer's Superpower
How can lawyer's tap into their own inner superpower to improve their performance, business development/networking skills and client relationship skills?
What holds us back and how can we overcome these fears?
And, improve mental heath and wellbeing at the same time?
Reducing the 95%
95% of lawyers surveyed in 2013 reported suffering moderate to severe stress, what can we do to change this?
Overcoming Overwhelm
Popular in 2021 in our post pandemic world, what is overwhelm and what useful steps can we take to get it under our control?
Time & Energy Management
Hint, it's not about time, it's about energy.   How can we manage our energy levels and use our own natural strengths to get more (of the right things done) with less stress?
Goal Setting & Planning with a difference
Setting goals and writing these down makes you 42% more likely to achieve them.
Being accountable to someone for your goals makes you 85% more likely to achieve them.
Using visualisation techniques to identify future goals and a 12 month planner exercise to help find real clarity around what you want to achieve in the short and medium term.
Great for the new year and September time!
We can also create a bespoke programme of events for your firm or team bringing in a number of topics and/or working with my partners in the areas of nutrition, sleep, resilience, menopause and work place confidence.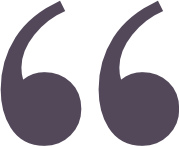 Hannah is a knowledgeable and inspiring speaker.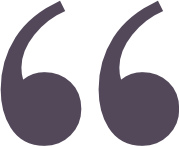 I loved Hannah's genuineness and openness in approach.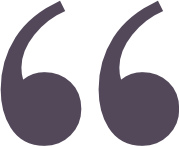 Hannah has a natural, convincing and inspirational way of delivering.
Contact us for a conversation about training & support.
Let's have a quick no obligation chat about how we might be able to support your teams/firm.