We exist to help lawyers and law firms find the training & support they need in order to operate at their best.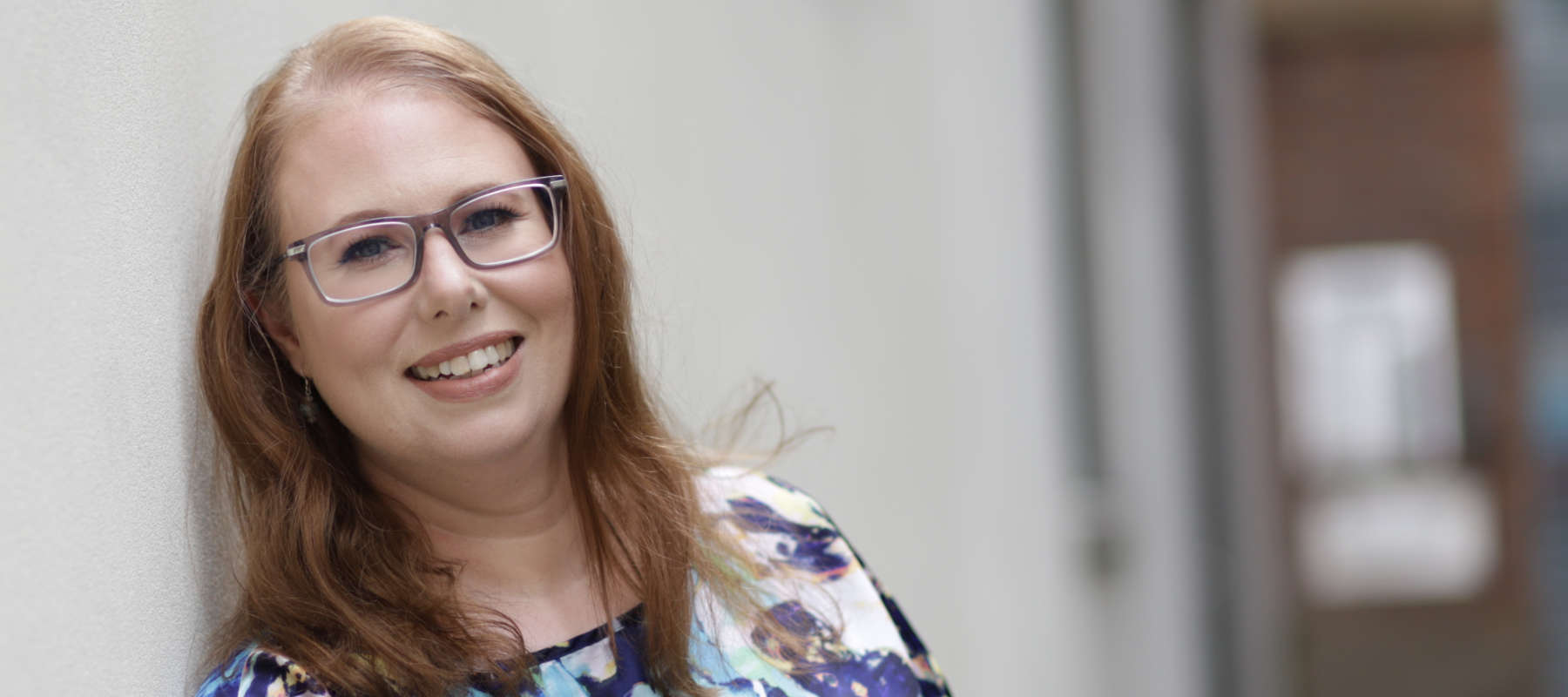 A lawyer, corporate trainer, speaker, business owner, wife and mum to three amazing boys.
I know what it's like to wonder what's missing when on paper life looks pretty perfect.  By the age of 35 I'd achieved more than I'd ever expected. The dream house, supportive husband, (then) two beautiful boys, and a successful legal business.  But, I felt like I was letting everyone down, including myself. I thought I was living my dream, but I didn't sleep well at night, was starting to suffer from the symptoms of chronic stress and I certainly didn't feel happy. 
So my search for better health and more happiness began. The answer doesn't have to be heading off to an ashram or giving up on careers or businesses. By weaving some basic and manageable steps into everyday, I was able to start showing up happier and healthier, and even business grew. 
I remember the comments from my legal colleagues about how calm and "zen" I was under pressure. It felt like a real turning point as I knew it wasn't a front, I actually felt like that underneath!
It's my mission to provide bespoke personalised support to individuals, firms and organisations who value mental health and wellbeing.  I've grown a fantastic team around Authentically Speaking of consultants and collaborators who support the same mission. 
Happiness impacts upon productivity by more than 12%. That's reason enough to invest in an authentic and powerful system for the improvement of mental health and wellbeing of everyone in the business.
It takes a combined effort from both firms and individuals taking control of their own lives, to make a difference to the health and happiness of our profession.
That's what Authentically Speaking is all about!
I'd love to speak to you about how we could work together to provide a training, coaching and support solution that suits you and / or your organisation or team.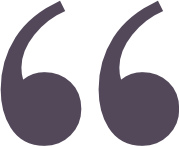 "It all starts with happiness for me. When we take care of our mental health and wellbeing, we are able to be the very best version of ourselves in our private lives and our business and career. Happiness has a big impact on productivity, effectiveness and profit!"
Hannah, Lawyer, Coach & Trainer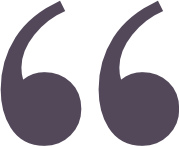 Hannah has given me the tools to change my life!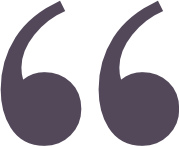 If you want to kick start your journey to self care, go to one of Hannah's workshop. It makes you stop and take time to think about where you want to go.
Contact us for a conversation about training & support.
Let's have a quick no obligation chat about how we might be able to support your teams/firm.